Center for Natural & Technological Hazards Students Thrive with NSF Support
Two undergraduate students affiliated with the U's Center for Natural & Technological Hazards (CNTH) received support through National Science Foundation Research Experiences for Undergraduates awards in order to conduct research on hazards and disasters. Angel Griego, a Sociology and Psychology double major and Shaylynn Trego, a Geography major, are the award recipients.
Griego's research experience began in spring 2019. Her initial project focused on social inequalities in the receipt of post-disaster assistance and recovery among households impacted by Hurricane Harvey in the Houston, Texas metro area. She lead-authored a paper based on that work, which recently appeared in the International Journal of Disaster Risk Reduction. Griego is currently studying environmental influences on Utah schoolchildren's standardized test performance. Trego began her research experience in spring 2020. She has collaborated on multiple projects—including one on the impacts of the COVID-19 pandemic on undergraduate researchers nationwide—and is currently taking the lead on an examination of how race/ethnicity and age intersect to influence exposure to extreme heat in the Phoenix, Arizona metro area.
Griego and Trego have presented their research at conferences and have collaborated on CNTH team publications, including a recent review article published in the journal Environmental Justice that synthesizes knowledge about social inequalities associated with Hurricane Harvey across the disaster's phases (from pre-event mitigation and preparedness, to flood exposure and health impacts, to mid-term recovery). Griego and Trego both plan to go to graduate school after completing their undergraduate degrees.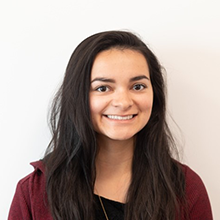 Angel Griego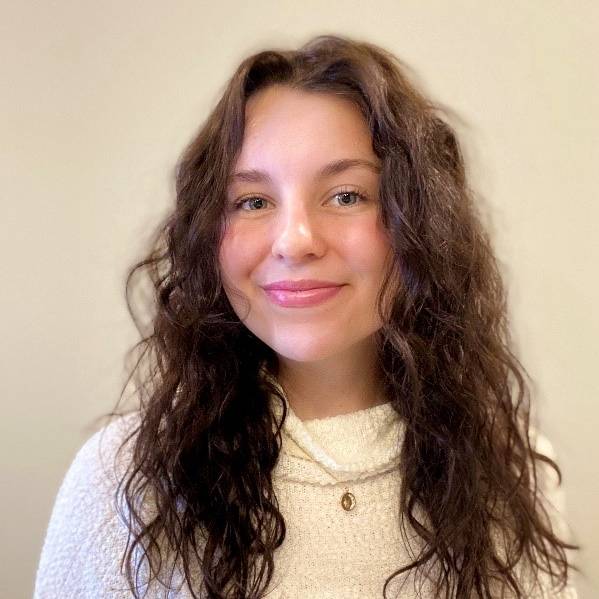 Shaylynn Trego